Providing Quality Services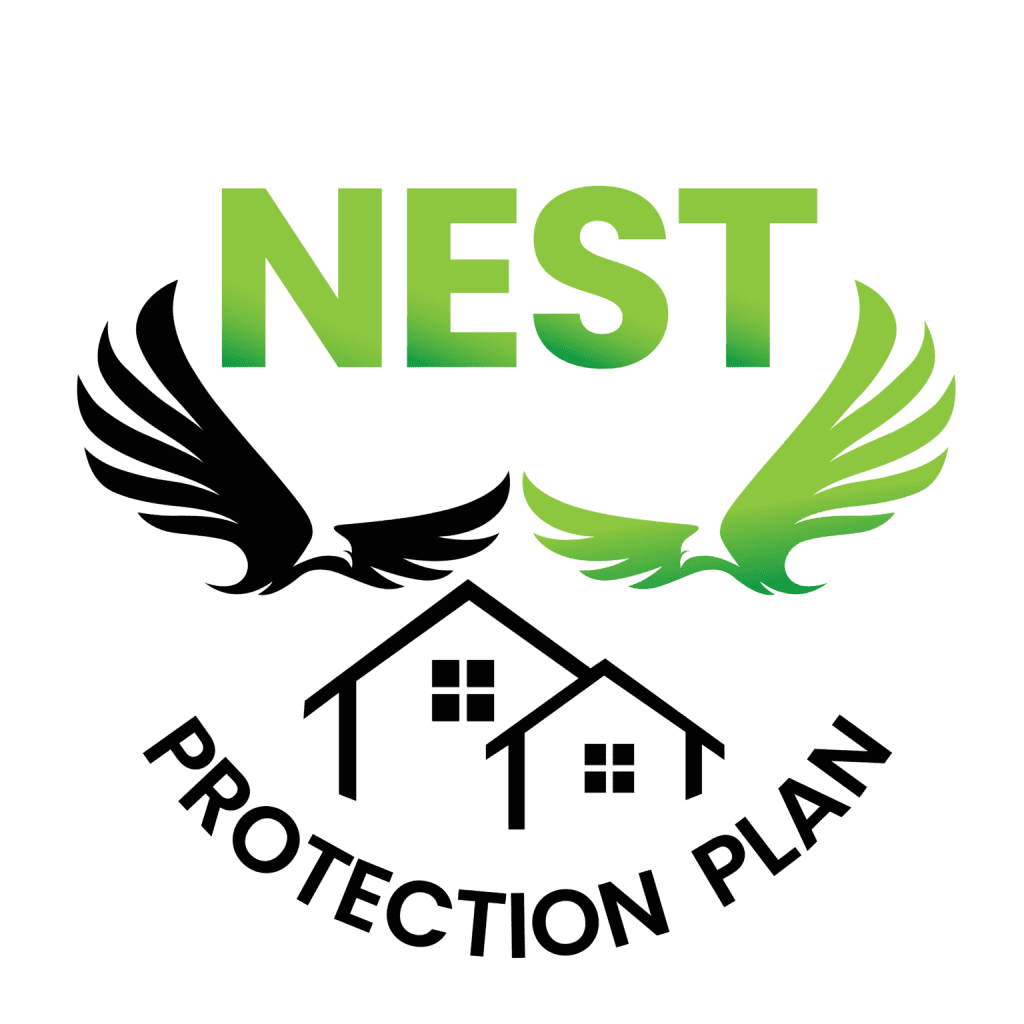 NEST Protection Plan offers a range of services to support homeowners, buyers, sellers, and commercial property managers. Our goal is to make sure your building is safe and environmentally secure, so that you can safeguard both yourself and the building's occupants at all times.
Our 3 Step Proven Mold Removal Process
What Can We Help You With?
A Safe & Healthy Home is Now Achievable!
We encourage you to contact us whenever you have an interest or concern about your home.
For more information or to schedule service, call us at
(937) 859-1111
or get in touch with us by contacting us today.