Benefit from Our Current Offer!
At Miami Valley Environmental Services (MVES), we hold the belief that all property owners should reside/work in a mold-free and healthy environment. We understand the impact that mold can have on one's well-being, and our competent team strives to make our mold identification, elimination, and remediation services accessible to customers in OH and beyond.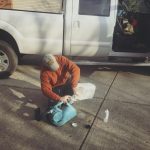 Miami Valley Environmental Services
Is a full-service environmental consulting and contracting firm with a strong reputation for providing expert, turnkey solutions for both public and private sector clients. Our roots are in environmental compliance, remediation, and due diligence – but we offer so much more.

MVES offers Real Estate Environmental Awareness Professional training (REEAP certification), and other professional environmental services (Radon, Asbestos, Mold, Biologic, Lead-based paint, Environmental Issues) including emergency response. This unique combination allows us to be flexible and cost-effective when planning and implementing projects. With offices in the Miami Valley area and beyond, MVES serves manufacturing companies, government organizations (state, federal, local), real estate developers, financial and educational institutions, and more.
Affordably priced with proven results, we keep your home safe, dry, and protected!
Mold damage can cause serious health problems, and it's important to address it quickly. Our team of experts is here to help you with your mold remediation needs.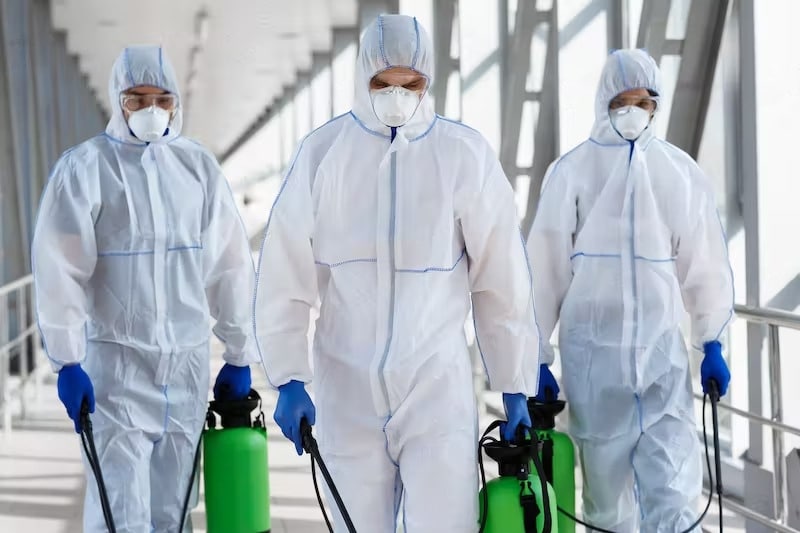 Exceptional Environmental Contracting Solutions
We are experts in cleaning! MVES provides the solution whether you're dealing with mold issues, have water in your basement, or need indoor environmental cleaning services. Learn more about our services and how we can assist you.
Affordably priced with proven results, we keep your home safe, dry, and protected.
Environmental Compliance Assistance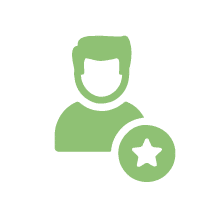 Latest Technology & Techniques
Here are some of the many locations within our reach. If you need help with property services, call us. We can come to you right away!
For more information or to schedule service, call us at
(937) 859-1111
or get in touch with us by contacting us today.